Press Tool repair
We offer calibration, certificate and repair of the REMS pipe press crimper. The pressing gun and tongs should be calibrated tested every twelve months. A collection and return service is offered.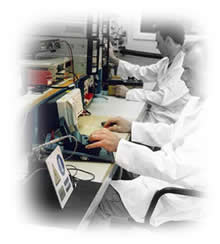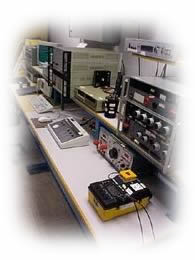 We have the ability to repair and calibrate the REMS tools from and will collect the items required. With our state-of-the-Art technologies and dedicated technicians, our staff is able to ease the pain of any repair service order.
We understand the importance downtime of your hydraulic tools when the machine is down and hence we are providing for faster turnaround times to eliminate costly process downtime. With a staff of skilled technicians, Engineers, personnel support, we are committed to continually improve turnaround time in repairing and providing the highest quality repairs anywhere in the UK.
RAC Kettering are a REMS crimper tool repair and service centre having in-depth experience of repairing radial pressing tools.
Having a large inventory of mechanical and electronic components at our workshop with which we are able to repair tools without delay or waiting for parts from Germany.
We provide quotation for all the items sent to us at our works, there is a investigation charge if the quotation is not accepted. All the items that we receive are evaluated and investigated first before determining the repairing price.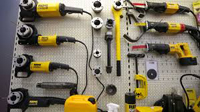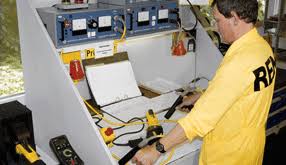 Models calibrated and repaired include the Rems Mini Press ACC, Akku Press and Power Press SE. We also undertake repair of the the magnum threaders and Frigo 2 pipe freezers.