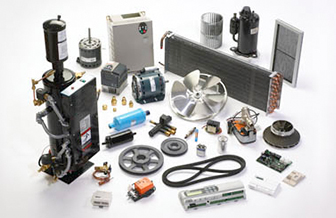 Air Conditioner spare parts
Sanyo air conditioners are no longer distributed in the UK but we are able to supply spare parts to support customers with existing installations.
Sanyo Condensing Unit Parts List (PDF)
We offer a wide range of spare parts for all the heat pumps and air conditioners supplied by Sanyo into the UK market. These include the Scroll Compressor, Inverter Compressor, Swing Compressor, Sanyo PCB's (Printed Circuit Boards), Air Filters, Fan Motors, Thermisters, Drain Pumps, Remote Controls, Expansion Valve, Condensor Coil, Solenoid Valve, Crankcase Heater, Electronic Thermostat, Float Switch, Magnetic Contactor, Capacitor, High Pressure Switch ans sensors.
If you have an enquiry please email full details and we will offer technical support and competitive prices and quick delivery on you your Sanyo part requirements.
Contact RAC Ketterinjg now on
01536 484733
or
sales@rackettering.com
for all of your Hitachi, Mitsubishi Electric, Panasonic and Sanyo air conditioning spare parts requirements.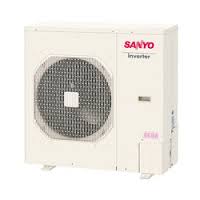 Specialist distributor of refrigeration and air conditioner spare parts for Helpman, Hitachi, Panasonic, Mitsubishi Heavy Industries and Mitsubishi Electric, ancillary air conditioning part products and replacement fans.